"We can create amazing experiences with customer engagement platforms. Use them well to wow your customers with little moments of delight—and give them reasons to stay loyal.""
At a glance:
Joined Baringa in
2021
Works across
Telecoms, media, tech, energy and utilities
Favourite word
Harmony
In detail:
Stuart is an enthusiast for customer experiences and the technology that makes them happen. He joined Baringa in 2021 and has now been guiding clients on their Salesforce journeys for over 15 years.
Over that time spent getting to know the technology and integrating it in all sorts of functions and organisations, Stuart has honed his understanding of how Salesforce can add value. His skills in solution architecture are backed up by his experience as delivery lead, meaning he can avoid potential pitfalls and deliver impressive results on time. For example, Stuart once successfully managed the rollout of VOOM Fibre broadband to Virgin Media's small business customers in just 10 weeks. (Quite a lot of pressure when you have Sir Richard Branson booked for the official launch.)
Communication and collaboration are important to Stuart, both with clients and his colleagues in the Customer Engagement Platform team. He nurtures the team's expertise and encourages them to learn and stay ahead of industry advances. And when it comes to personal development, Stuart practices what he preaches. He maintains strong relationships with industry partners, so he can stay up to date with cutting-edge solutions and pass the latest knowledge on to our clients as their needs evolve over time.
It probably comes as no surprise that an energetic person like Stuart is an explorer who loves trotting the globe. Lately, his three young children have picked the holiday destination, and the family have set sail for the local splash park. But when the kids are older, Stuart and his wife plan to get back to more adventurous trips like their honeymoon across Australia and New Zealand.
Insights from Stuart Mullany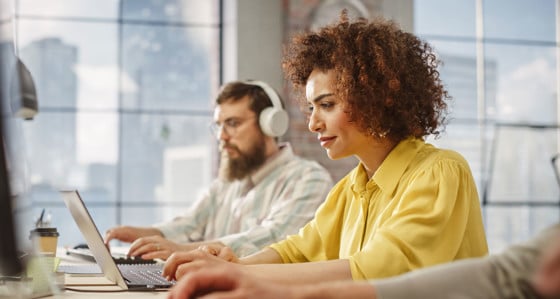 Power play: How Salesforce Einstein GPT gives you the edge in energy and utility customer support
We're about to witness a revolution in customer support. OpenAI's ChatGPT is already hugely popular in business - but Salesforce has taken things one step further.
Read more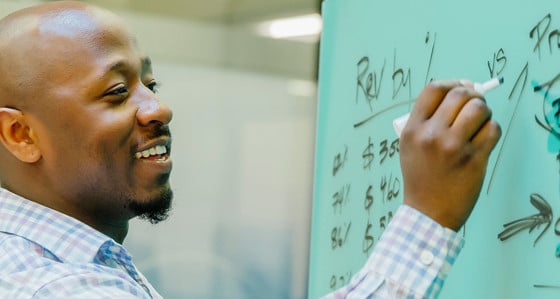 Lead to cash. Is your sales process fit for purpose?
What are the common pitfalls when embarking on a Lead to Cash transformation, powered by engagement platforms like Salesforce?
Read more