"In areas like immigration, security and criminal justice, our business cases aren't just measured in money, but the impact on people. That purpose is very important to me. I get to work with people who care deeply about their jobs, and the work we do together has an impact on the safety and well-being of us all."
At a glance:
Joined Baringa in
2020
Works across
Government and public sector
Which historical figure do you look up to?
Douglas Bader, a Royal Air Force pilot who lost both legs and almost died in an accident, but re-trained and returned to flying during WWII
In detail:
John has always found huge satisfaction in helping people solve problems. So it's no surprise that his happy place is at a whiteboard, working hard to get to the heart of an issue.
That passion for problem-solving has been the driving engine of a 20-year-long career in consulting. John started out as a commercial advisor to the public sector, devising and tweaking intricate outsourcing arrangements to help government bodies get the best value from their suppliers. Over the last decade, he's honed his focus to specialise in large-scale transformation programmes at the UK Home Office and Ministry of Justice.
John enjoys nothing more than helping clients successfully steer these big, complex projects. A recent highlight has been supporting a major outsourcing deal at the Home Office. The programme initially struggled to get off the ground, but John and his team came in and got it up and running; they're now hitting major milestones that seemed far out of reach before.
For John, working with the public sector is especially rewarding because it gives him the opportunity to build deep, lasting relationships with his clients. He relishes taking on the role of facilitator and motivator in his projects, equipping clients with the insight, advice and tools that they can take up to drive transformation themselves. John is also big on giving back. He provides coaching to senior civil servants to build their expertise in outsourcing.
That drive to help others isn't limited to office hours either. In his free time, John coaches a children's rugby team of four- to six-year-olds, where he can't help but find parallels with management consulting. He has a young family himself, and when not busy with dad duties, John enjoys getting lost in a good book, as well as the unique agony and ecstasy of being a Sunderland supporter.
Insights from John Thompson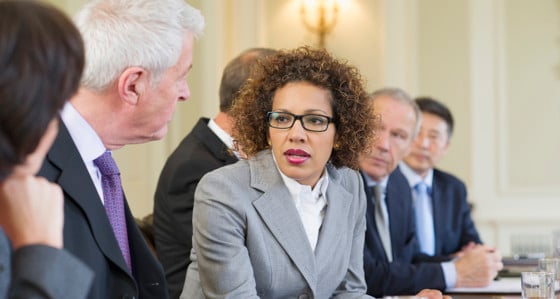 Building commercial capacity in government
Baringa has worked with many dedicated government commercial teams to help them execute complex deals in rapidly changing environments.
Read more