At a glance:
Joined Baringa
2018
Works across
Natural resources industries, incl. oil and gas, metals and mining, and trading
Unhealthy obsession:
Following his beloved Munster Rugby team
In detail:
When he graduated with a degree in manufacturing engineering and no career plan, Hugh was certain about just two things: he didn't want to be an engineer and he did want to see the world. After a brief flirtation with FMCG marketing, a stint of teaching for a charity in Saint Lucia, and an 18-month trip around the world, he landed a logistics job with Rio Tinto and he never looked back. His mining career took him to Canada, South Africa and Mongolia, and saw him transition from logistics to marketing to strategy. In 2015, having fully satisfied his thirst for travel and keen to expand his horizons in other ways, he settled in London and took the leap into consulting.
In recent years, that same intellectual curiosity, combined with a desire to do meaningful, impactful work, led Hugh to develop his expertise in sustainability and decarbonisation. His mining career impressed upon him the importance of natural resources in lifting people out of poverty and improving our quality of life, while simultaneously highlighting the many sustainability challenges that it presents. Addressing that contradiction has become the focus of his work.
A combination of strategic thinker and analytical problem solver, Hugh likes to keep one eye on the horizon while digging into the data to get to the root of his clients' challenges. He's a firm believer that, when viewed from the right perspective, every short-term problem represents a long-termopportunity, especially in the context of climate change and the energy transition. The variety of his own experience has also taught Hugh the value of bringing together diverse teams of differing expertise and mindset to find solutions that neither he nor his clients could come up with on their own. For him, good consulting is about working alongside clients to learn from one another, spark new ideas and innovation, and ultimately to make their business, industry and the world more sustainable.
Outside of work, when not watching his rugby team, Hugh can be found enjoying the outdoors either on foot or on his motorbike. He also still loves to travel and explore new countries, cuisines and cultures.
Insights from Hugh Greene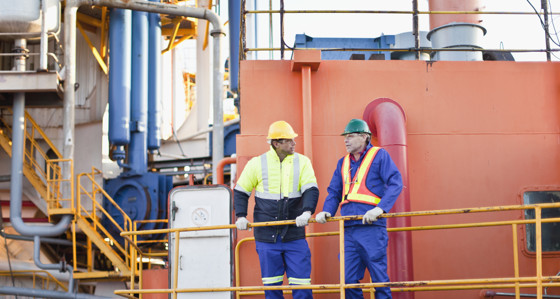 Seven steps for a successful emissions strategy
Driving factors for this shift include both risks and opportunities.
Read more