Chris has over 20 years' experience in industry and consulting, bringing the insights from his initial career working with JPMorgan. He joined Baringa in 2008 to help build the Financial Services team and has led the Capital Markets practice for the last five years, establishing its global presence.
Chris works with clients to help define and execute their most challenging business goals. Most recently, he has helped clients to define climate risk strategies, respond to climate regulation, embed the Climate Change Scenario Model, conduct climate client outreach and advise on net zero strategies. Within the capital markets sector, his engagements include front-to-back efficiency reviews, operating model design, operational resilience, risk and control reviews. He brings a natural collaborative style, high energy levels, analytical thinking and a pragmatic mindset to his projects.
Chris is a big rugby fan and his level of spectator-animation still amuses his family. He is married to Bérengère and they have two children, who share his love for cooking, music and travel.
Insights from Chris Dominy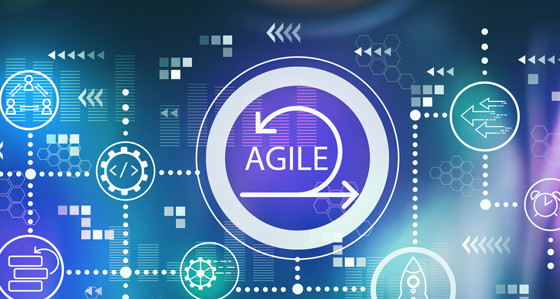 Agility: It's time to get your hands dirty
How organisations can create nimble and small change teams that can pivot to meet evolving priorities.
Read more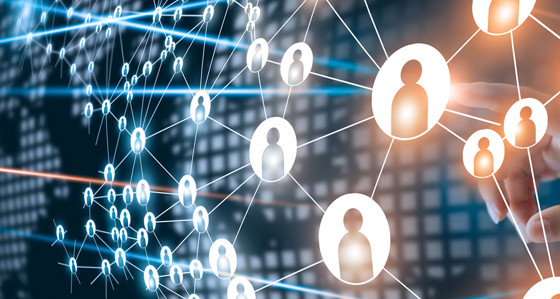 Improving individual agility is the key to success for senior leaders
The era of 'High Frequency Change' requires agility in leadership.
Read more