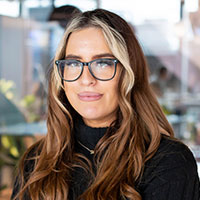 I think all EAs can agree, no day is the same as the last, but I want to share a day in the life of me to give aspiring EAs an honest account of what the role entails, as well as to reach out and relate to established EAs who have had similar experiences.
I love Mondays. Mondays are usually the days that most people dread but for me, they are a chance to set my mindset and positive intentions for the week ahead. As EAs we are great at organising others but sometimes we neglect managing our own lives. Before I start work on a Monday, I write down one affirmation for the day and at the start of each day that week I re-read this intention. I believe that one small statement can have a big impact on my day and what I can achieve. My affirmation for today is 'Today is going to be a great day'.
I'm an early bird and feel most energetic in the morning, arriving at our office around 8am. I support three Partners, one who leads the Supply Chain and Procurement Business Unit in London and two who lead an offshore team in Bulgaria. I start my day checking emails and Teams messages, prioritising the urgent enquiries and resolving clashes for that day using my initiative and foresight. Prioritisation is key to productivity. We use certain tools at Baringa which enable us to have visibility over the partnership's calendars, such as colour coding, ensuring we're all aligned and on the same page. I make a conscious effort to stay in touch with my Partners throughout the day, highlighting any diary changes through their preferred communication channel.
EAs are the front line within a business, often seen as the problem solvers. In our role we face many challenges each day, from managing back-to-back meetings in our Partners' diaries, to last minute client call requests, or venue availability, to name a few. This can often seem overwhelming when there are only 8 hours in a working day. How you approach challenges will determine your success. For example, I always remain calm and positive, taking the time to look at several possible solutions and then figuring out which one brings the best outcome. It's always best to go to your Partners with solutions not problems.
Along with my core EA role at Baringa we are encouraged and supported to champion key initiatives, such as wellbeing, recruitment, marketing and many more. My passion is people and ensuring our team stays connected. As a social champion I organise monthly team events, most recently, getting the team together singing our hearts out at Karaoke. With such a large team I am always kept on my toes ensuring our socials are inclusive and fun for all involved. We have previously done a painting masterclass, picnics in the park (spent mainly hiding from pigeons and wasps), quizzes and pizza and prosecco nights...name a better duo!
As the end of the day approaches, I always look ahead ensuring both myself and my Partners are prepared for the following day. I tidy up my inbox, flagging anything outstanding, that needs to be added to my to do list. Being an EA is essentially juggling multiple tasks but staying organised and in control. I love my role because I feel fulfilled at the end of the day knowing I have supported my Partners in achieving their goals as well as continuing with my own development. Writing this blog has given me the opportunity to reflect on my ways of working, why not take some time for yourself to reflect on how you work?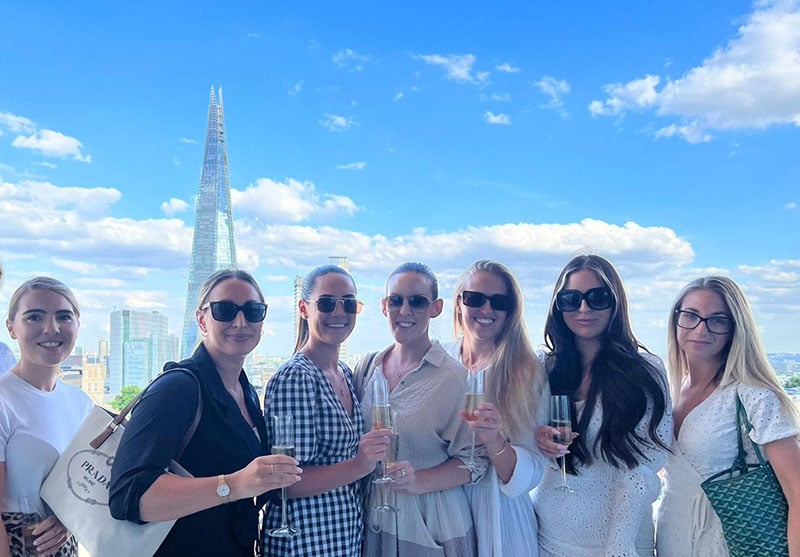 Baringa EAs at their summer social event
About the author and this series
Lottie is an EA in Baringa's Business Enablement team. She's been an EA for over 4 years and is passionate about people, culture and collaboration.
Follow Baringa to make sure you don't miss the next article, where we will be exploring Black History Month.