Baringa has conducted a bi-annual survey of London Market key trends since 2017 and this year we have focused on the role of data within the market. Our report canvasses the views of over 20 organisations in the market to uncover key pain points regarding use of data and investments being made to remain competitive in the coming years. Data is an important topic that has attracted significant executive attention and investment. It forms one of the key components of the Lloyd's Blueprint II strategy and will be fundamental to transforming the marketplace.
The key findings from this year's survey include:
Improving data literacy is necessary but is difficult and takes time. Hiring skilled individuals, as well as upskilling teams, will drive a 'data first' culture across insurers.
Data strategies articulated at a C-suite level often don't match the experiences of operational teams, due to a lack of clearly defined and executed data operating models that allow operational users to get reliable, accessible, and granular data they need.
Data quality needs improvement, including clear ownership and accountability. Data owners should have defined use-cases and traceability for trusted data and accurate reporting.
Designing programmes to execute data strategies remains a challenge for London Market insurers. Smaller, incremental, agile data projects that deliver quick, tangible results tend to be more effective in gaining business buy-in.
Our functional analysis indicates that front office teams have started to improve their data usage, while back-office functions are lagging behind. A holistic approach to data, with increased maturity across the E2E value chain will unlock valuable insights for insurers.
To read more, download a free copy of the report below.
Our Experts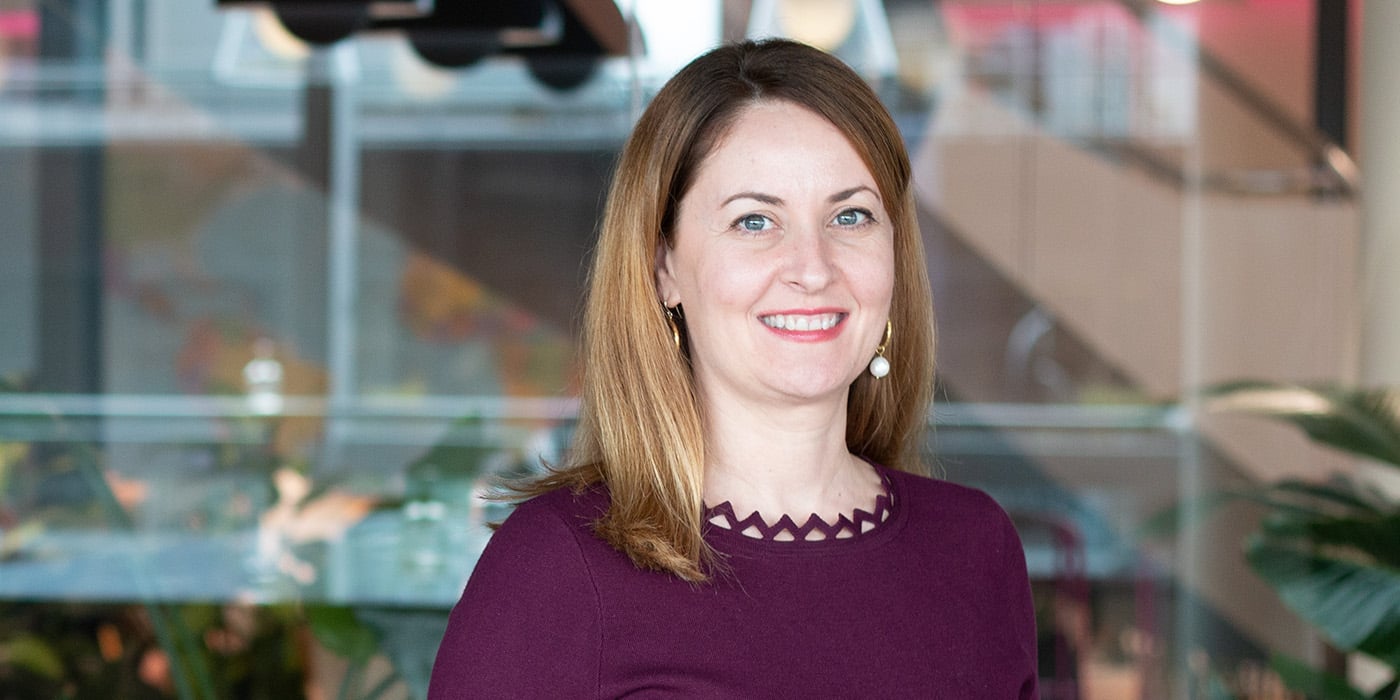 Christine Frendo
Partner, expert in Commercial, Specialty Insurance
Contact Christine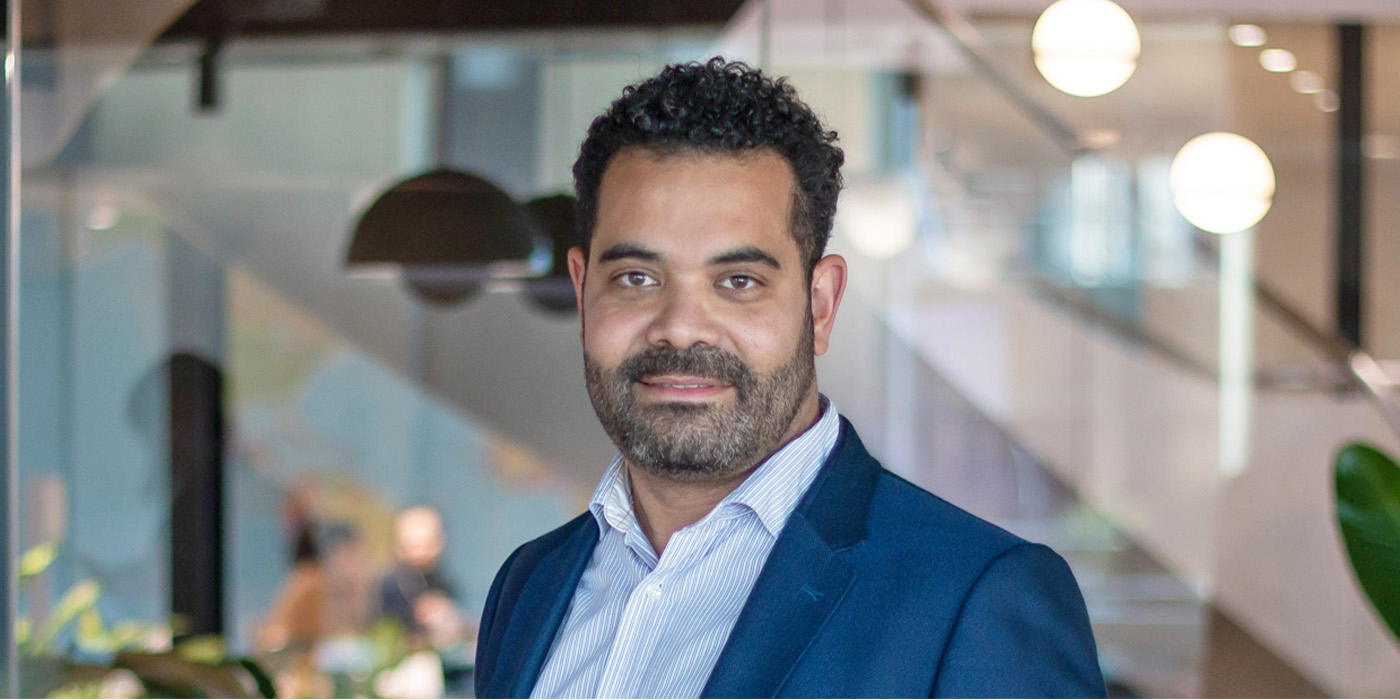 David Stewart
Partner, expert in Commercial, Specialty Insurance
Contact David
Related Insights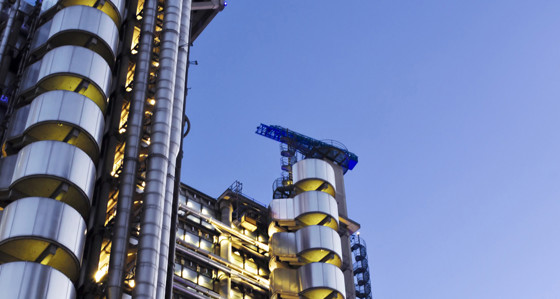 London Market Underwriting Survey 2019 Report
Baringa's Insurance team held a 'C' suite breakfast roundtable meeting to discuss the findings of our biennial Baringa London Market Underwriting Survey.
Read more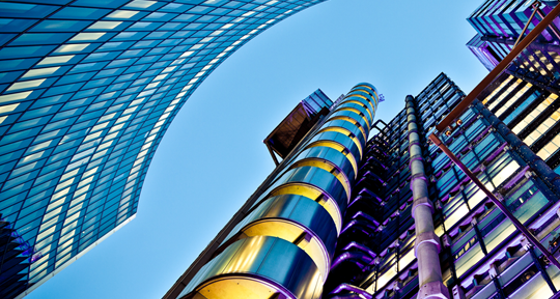 Baringa Partners' Biennial London Market Survey
What are some of the biggest issues facing the London Insurance Market? Find out in our 2021 London Market Biennial Survey.
Read more