"The insurance industry must brace itself for the next decade. Environmental and social factors, combined with changing customer expectations, will lead to fundamental changes to some markets and the covers needed; the industry needs to recognise these long-term dynamics and adapt their capabilities to succeed."
At a glance:
With Baringa since
2021
Works across
Insurance (personal and commercial P&C, London specialty markets)
Favourite hobby
Trimming and shaping his growing collection of bonsai trees
In detail:
Growing up, David was drawn to maths and science problems that called for logic and analytical rigour. After a degree in chemical engineering, and a placement at a BP oil refinery, David realised that it was how people build and interact with business processes that fascinates him. He joined AXA's graduate scheme as an internal consultant working on Six Sigma process improvement projects before moving into the consulting industry.
When David looks at the problems his insurance-clients are facing, they're rarely 'just' process or technology challenges. They're always surrounded by customer, strategy, people, political, and governance complexities. Often clients desire real change on tight deadlines, but stakeholders can be fatigued by change projects. David is energised by these challenges and loves bringing people together to solve them. He wants his clients to own and drive the change the industry is going through. Are they using data well? And delighting savvy customers?
David enjoys tapping Baringa's depth and breadth of expertise to build agile and dynamic teams that can get under the skin of client problems. In each project he's looking to understand what motivates teams and people. To debate, discuss, and find solutions together. It's this level of engagement that David finds inspiring, and that he believes brings true change. He's in his element when he can combine his methodical approach to problem solving with the more nuanced dynamics of people management.
In another life, David would be a landscape gardener. He's designed and built two gardens from scratch and tends to a bonsai tree collection. He finds the discipline of coaxing the tiny trees into shape over many years, and watching them change with the seasons, deeply rewarding. His favourite is a Japanese maple, particularly in the full flush of autumn.
Insights from David Stewart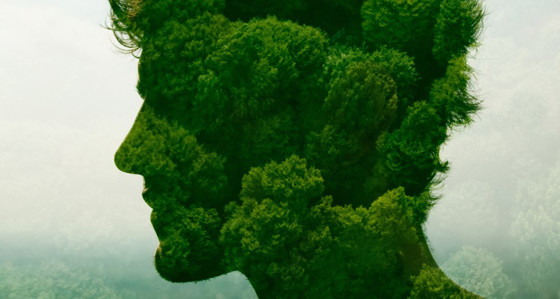 Climate Risk and the London Market: why it's important to care
Climate change presents challenges and opportunities to the insurance market. A clear strategy driven by an understanding of underlying risk data is needed.
Read more