"The energy and resources sector is undergoing a significant transition and digitalisation can play a crucial role in enabling and accelerating this; from decarbonising existing operations, through to underpinning and optimising renewable energy assets, and increasing the resilience of the new energy system."
At a glance:
Joined Baringa in
2018
Works across
Digitisation for oil and gas, metals, mining and resources industry
Favourite place
Vancouver for the perfect balance of city and outdoor living
In detail:
Silas has over 20 years of international experience advising clients in the oil and gas, mining and utilities sectors. With a degree in engineering, he began his career optimising production lines and using data analytics to predict the life of equipment. This hands-on experience taught him the challenges and practicalities that any effective transformation project needs to consider. With this grounding, Silas moved into a global consultancy's resources team running upstream oil and gas projects. Silas joined Baringa in 2018 to lead our digital transformation projects for the sector.
Silas focuses on maximising value for clients by harnessing the power of digitalisation. He's a passionate advocate for the potential of technology to improve businesses – to build resilience, improve efficiency, cut costs and boost performance. Guiding his clients through the tech landscape, he uncovers opportunities to optimise equipment and operations, leverage data analytics, digitise client services and connect supply chains. Working with major asset owners in the sector, he's developed deep expertise in the digital technology platforms and architecture that underpin successful digital transformation programmes.
Finding the right solutions requires a deep understanding of how things work, and Silas is never happier than when he and his team are getting under the skin of the culture and operations of a business. His innate curiosity helps him dig into the details to shape successful digital transformations. By interrogating businesses in this depth, he teases out incremental gains that drive impact long after the project is finished. A firm believer in frank and open communication, Silas builds strong, trusting relationships with both clients and team members, who know he's always happy to lend an ear and offer guidance.
Silas lives in Hampshire with his wife and two children, where he dabbles in triathlons and tackles trails across the South Downs on runs and bike rides.
Insights from Silas O'Dea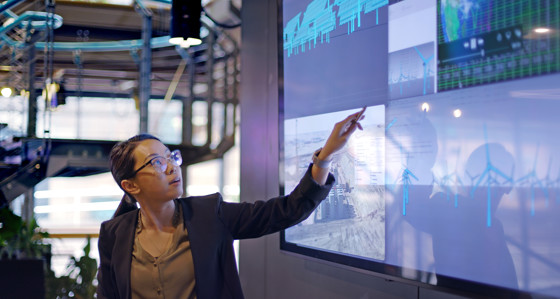 The role of digital technology in the energy transition
With so much at stake, we see four digital technologies standing out as key.
Read more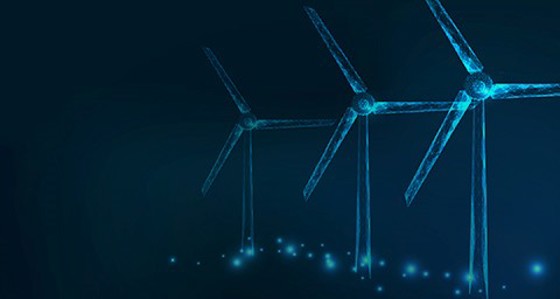 Digital: the fuel for the energy transition
The UK's net zero ambition brings with it a once-in-a-generation opportunity for the energy industry – but to deliver on that ambition, companies must first learn to unlock the value of Digital.
Read more