"I'm passionate about working with clients to accelerate the green energy transition in Europe, and to help them navigate the complex economic, technological, and policy challenges associated with net zero."
At a glance:
Joined Baringa in
2011
Works across
Southern European energy markets
What surprises people about me
My slight obsession about basketball. I support the Greek national team and the Milwaukee Bucks in the National Basketball Association (NBA) – which can be a challenge, given time differences with Europe!
In detail:
From a young age, Pavlos saw climate change as the greatest challenge facing our generation. He moved from his native Greece to the UK when he was 18 to pursue degrees in Electrical Engineering and Sustainable Energy Systems. After completing a PhD in smart grids, where he explored how to integrate renewables into the electricity grid, he's built a career advising clients on strategic and commercial issues around the energy transition in Southern Europe.
Pavlos is proud to have joined Baringa as an Analyst and worked his way up to becoming a Partner. Initially, he focused on energy policy and regulation for public-sector clients. Nowadays, you'll find him working on high-profile transactions in Southern European energy markets. One of his highlights was helping global investment firm Sixth Street acquire a 49% stake in Enipower, the second-largest producer of electricity in Italy. Another was helping Morgan Stanley Infrastructure Partners to acquire a significant stake in the major European renewable energy developer PNE Wind. And a third was helping Siemens Gamesa Renewable Energy to sell their South European onshore wind development assets to SSE.
Pavlos loves inspiring and educating people about the energy transition. He's expanding his focus from renewable energy into other green technologies like hydrogen, battery storage, as well as electric vehicles and their charging infrastructure. And he's excited about doing more to help Large Energy Users decarbonise their operations. He loves seeing how his work is making a real impact on the fight against climate change – particularly the large deals that are forging a major shift to sustainable energy in Southern Europe.
Even as Pavlos has become more senior, he likes to get stuck in on client projects, rather than staying in the background. He leads by example, and he's known for being friendly and approachable.
Outside work, Pavlos loves travelling – both weekend trips to Europe as well as long-haul destinations (with a particular recent favourite being Vietnam). He speaks English, German and Greek. And his favourite word is 'analysis' because it reminds him of maths, which was his favourite subject at school.
Find out how Baringa helps businesses in the energy, utilities and resources markets
Insights from Pavlos Trichakis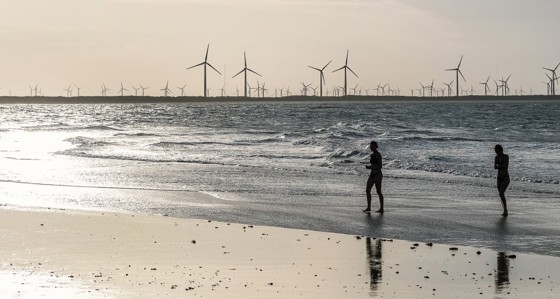 Renewables in Southern Europe
As we move forward to a Low Carbon Future, Baringa hosted a webinar focusing on Renewables in Southern Europe.
Read more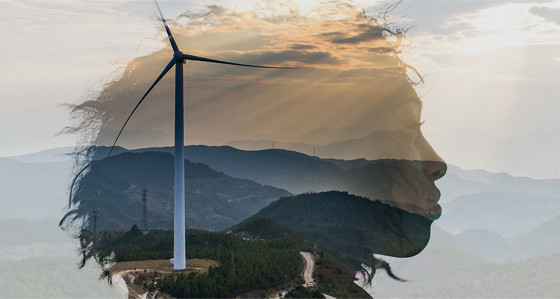 Low Carbon Futures Webinar Series: Renewables in Spain
Renewables in Spain - at the forefront of innovation in Europe in merchant risk and financing for renewable energy
Read more