"For me, long-term relationships are what make projects memorable."
At a glance:
Joined Baringa in
2019
Works across
Telecoms, media and technology
What would you be doing in another life?
Running a ski resort
In detail:
Trust takes time to build, and Dan's been building it for over two decades. He's been behind some of the biggest transformation projects, mergers and launches in the telecoms and media industries.
When a global telco acquired a large, fixed line operator, Dan played a lead role in integrating the two companies. When another leading global telco was breaking its technology delivery and operations functions out from the rest of its business, Dan helped make the split. As a leading European media company launched new products and services, Dan supported the soon-to-be giant in setting up the systems to talk to and manage its customers.
These and dozens of other projects add up to a weight of knowledge of the telecoms, media and technology industry and its inner workings. But for Dan, earning trust is about more than expertise. It's about care and commitment: getting to know clients, challenging them, going beyond the call of duty, and never leaving a job half-done.
On his bookshelf, you'll find accounts of people who faced adversity: from athletes like Cathy Freeman, to activists like Nelson Mandela. In his cupboard, you'll find sports gear. Lots of sports gear. Running, tennis, rugby, football, skiing and the odd marathon are just a few of the high-adrenaline activities Dan finds time to pursue, along with raising three children.
Insights from Dan Nicholson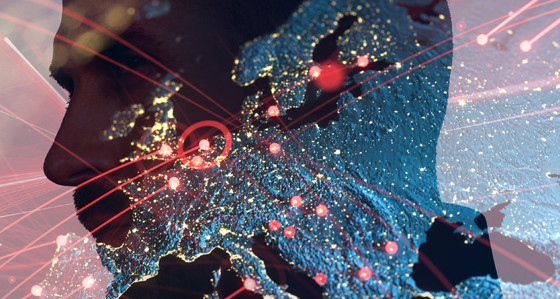 Security - an increasing challenge for the telco industry
Dan Nicholson, TMT Partner, talks to James Davidson, Cyber Risk and Resilience expert, about some of the security challenges in the telco industry.
Read more