"We must deliver a step change in the breadth and scale of our ambition to reduce transport's GHG emissions to reach net zero. Transport is the largest contributor to UK greenhouse gas emissions (GHG), with road transport alone accounting for almost a quarter of our total emissions in 2019."
UK Secretary of State for Transport, 2021
Achieving net zero: opportunities in the transport industry
The world needs to pivot to a net zero economy. Transport is one of the leading sectors for carbon emissions, made up of aviation, marine, rail, road transport, all at different levels of maturity.
Transitioning to net zero will have a tremendous impact on the financial services industry through providing targeted lending and investments to help clients reduce their carbon footprint. Each of transport's subsectors have their own set of risks and opportunities, with the financial services industry uniquely positioned to finance the transition. Natasha Patel, shares more in this short video.
Baringa's e-mobility capability in the energy and transport sector
Click on the image to find out more (Infographic, PDF, 1.16 MB)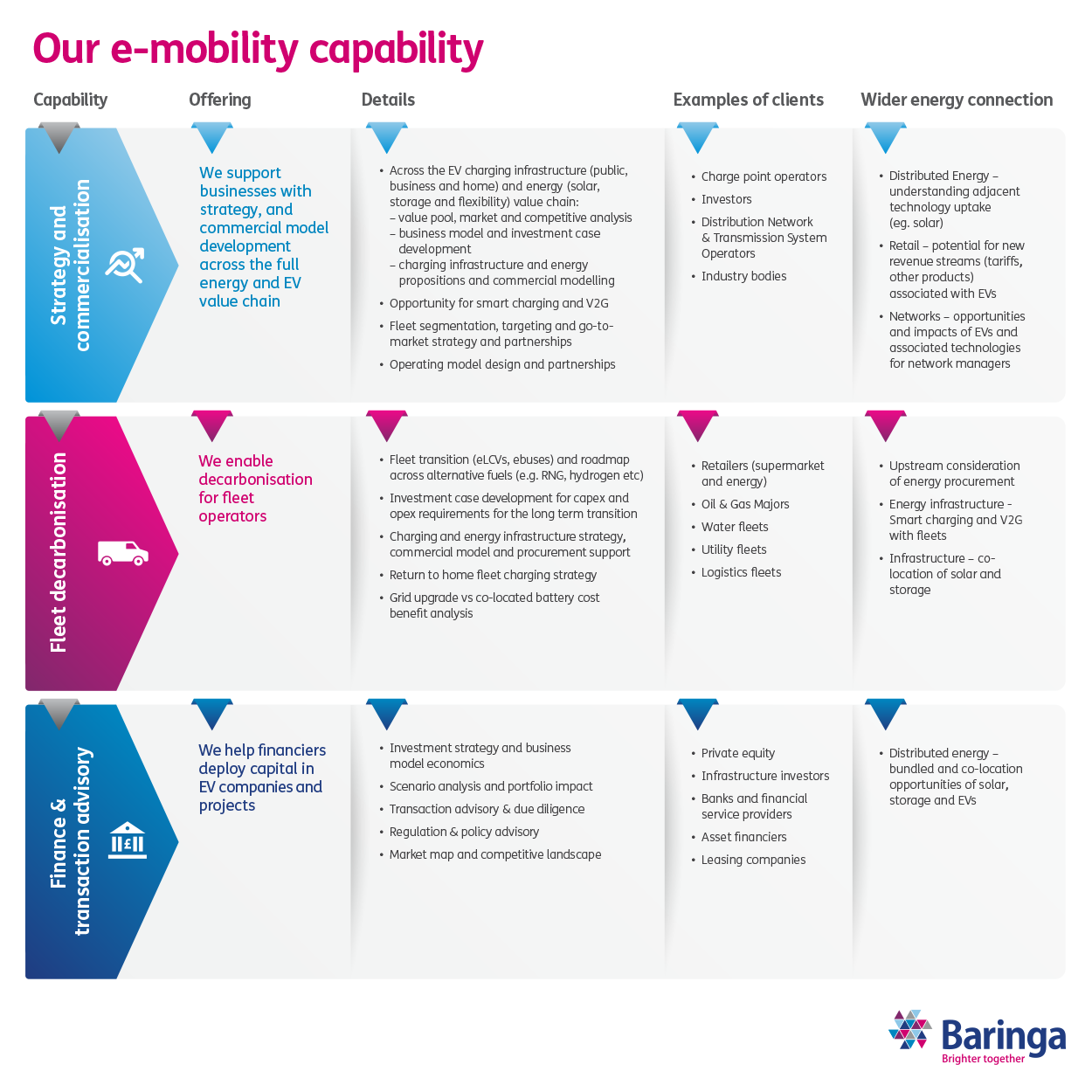 We develop strategy and businesses to support the e-mobility transition. Understanding the wider energy system is critical to understanding the e-mobility transition, and we bring the deep expertise of our team of 250+ energy consultants.
Meet the team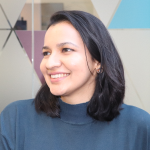 Natasha Patel, e-Mobility Lead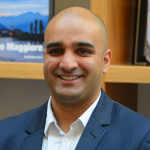 Omar Siddique, Automotive and Energy Retail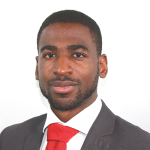 Isaac Pete, Europe e-Mobility Strategy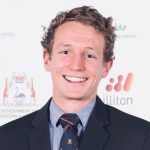 Tim Lefroy, e-Mobility Modelling and Research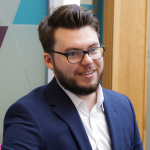 Richard McClay, e-Mobility Data and Insight