Current regulatory frameworks aren't robust enough to protect consumers. The FCA is stepping in, overhauling expectations about the level of protection firms should provide.
But they want to see real results fast. Businesses must be able to evidence that their culture and conduct risk management framework deliver good customer outcomes. This will be no small task with an anticipated spend of £2.4bn across the industry and many firms facing material costs.
If done right, this can drive positive change for firms as well as consumers. But it goes beyond good intentions – adopting a purpose-led culture, and effectively leveraging data will be critical to truly understand and support your consumers.
What is consumer duty and why is it important?
Watch video on how you can adopt a purpose-led culture and leverage data to truly understand and support your consumers.
Our Impact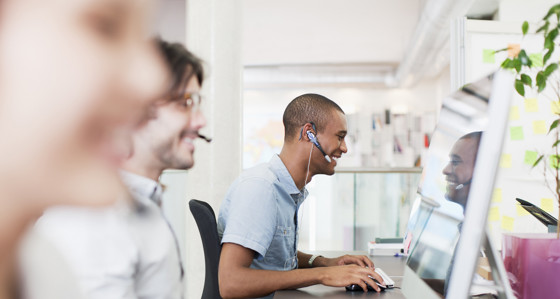 Building a "best in class" complaints process
At Baringa we are proud to call the Financial Ombudsman Service a client, who we have been working with to improve their complaint handling processes.
Read more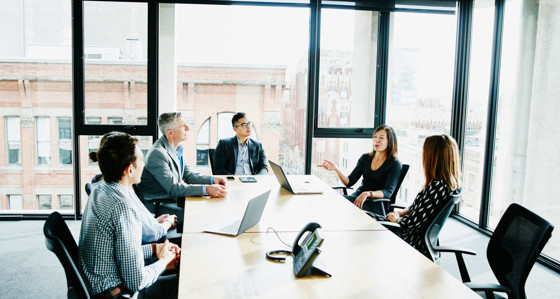 Helping a large insurer strengthen operational resilience to meet regulatory demands
The FCA and PRA introduced strict rules on operational resilience. One insurer approached us to interpret the rules and implement the changes.
Read more
Our Experts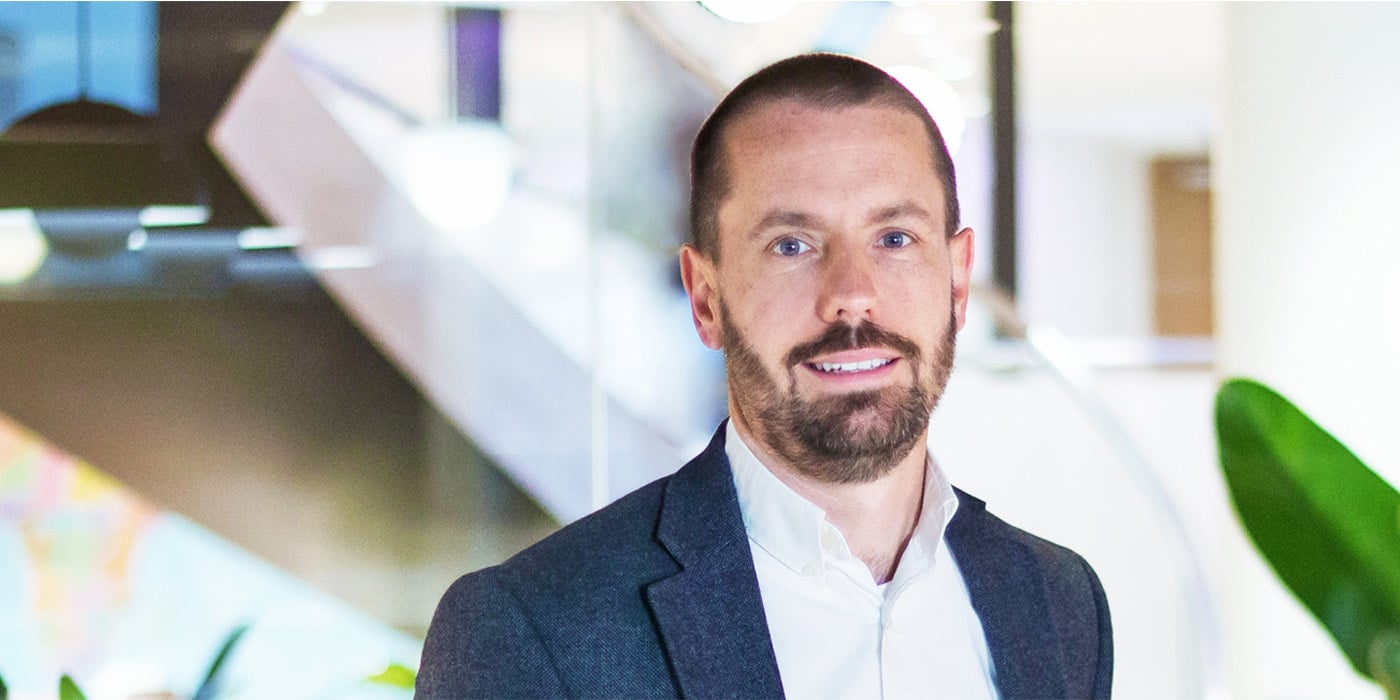 Guy Munton
Partner, expert in Regulatory Compliance
Contact Guy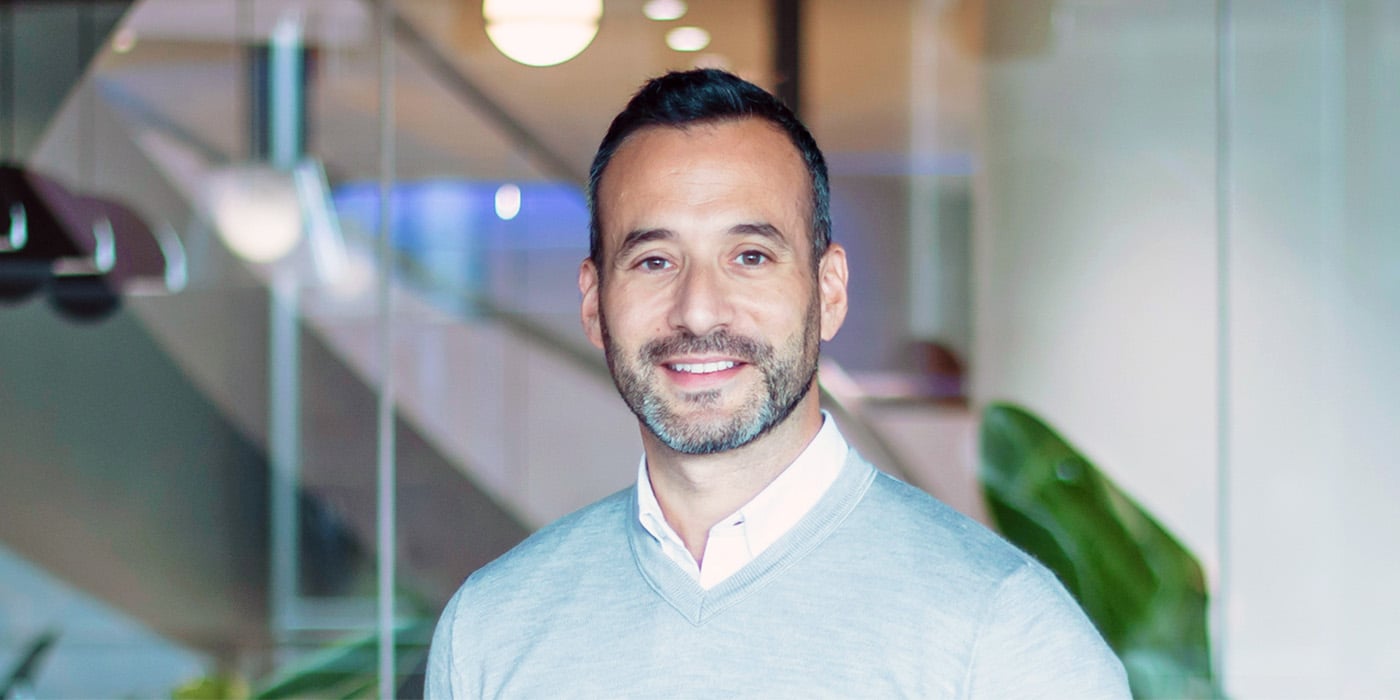 Daniel Golding
Partner, expert in Finance, Risk and Compliance
Contact Daniel