Our Insights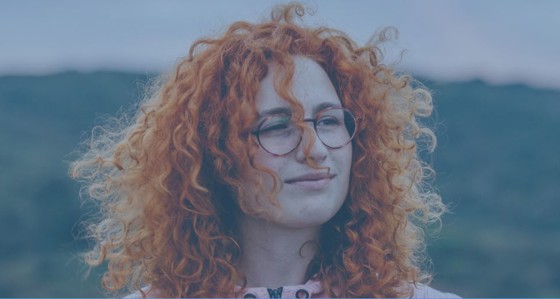 Using capital markets to drive sustainable outcomes
Emily Farrimond is joined by Simon Abrams, Baringa, and Ian Simm, CEO and founder of IMPAX Asset Management.
Read more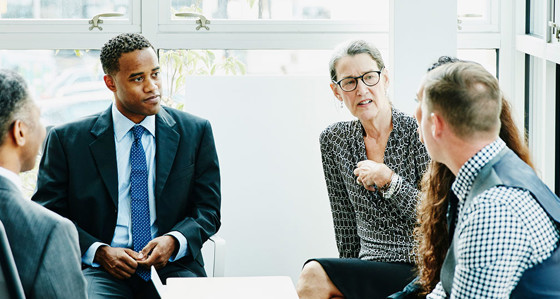 The changing world of asset management
Asset Managers are facing unprecedented industry shifts and developments. As a result, they have been forced into fundamentally rethinking their business.
Read more
Our Impact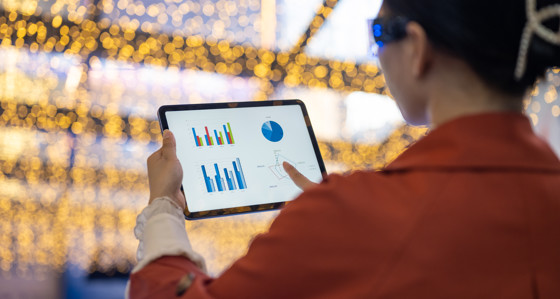 Salesforce transformation at global wealth management company
How we defined and delivered a new digital operating model across UK and Asia powered by Salesforce.
Read more
Our Experts