How we defined and delivered a new digital operating model across UK and Asia powered by Salesforce
We have been working with a Global Wealth Management company on their digital transformation journey including their Salesforce programme. Salesforce will be a foundational pillar of their transformation, serving their 2500+ wealth management practices across the UK and Asia.
The programme aims to achieve the following benefits:
A single platform for advisers to provide financial advice to clients
Providing both advisers and clients with insights to support the advice journey
Process simplification and automation
Advanced analytics and dashboarding to help end clients understand their investments and advisers to manage their businesses
Improved client experience from use of consistent data and integrated self-service journeys
Baringa are our client's digital advisory partner and we have helped them create the vision and strategy for Salesforce as well as broader target operating model for the future organisation. We are currently working at multiple levels of the programme including leadership, product ownership, delivery management and business readiness.
We are working in agile delivery model, following SAFe principles through multi discipline teams formed from a number of organisations working on the programme. Currently, the entire programme is operating remotely, and we work using a suite of collaboration tools and a regular meeting cadence including service design sessions run over Microsoft Teams and Mural.
Baringa have helped our client create the vision and strategy for Salesforce as well as broader target operating model for the future organization
Shift from legacy to digital architecture (through Salesforce), delivered enterprise-wide marketing, service & automation platform to help them towards realising their strategy for 2025
We have embedded the right Agile behaviours and governance and set up a successful Centre of Excellence to empower the organisation to be more self-sufficient moving forward
Over 12,000 users and 4,000 partners have benefited from a single Salesforce platform with 360-degree view of the clients.
Enabling advisers to better manage their client relationships, improve the quality and record consistently the advice that is provided and remain regulatory compliant.
We are delighted with the achievements of our combined delivery team and the outcomes that we have collectively delivered from a design, build and adoption perspective. We have deployed the first two significant releases of our client's transformation journey providing not only a solid set of foundations to build from but also a new set of ways of working for our clients' adviser practices. All of this has been delivered throughout the Covid-19 pandemic with many of our team not having not met previously, a testament to our collective culture and ways of working.
Our Insights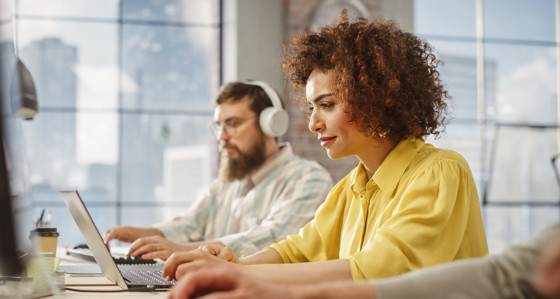 Power play: How Salesforce Einstein GPT gives you the edge in energy and utility customer support
We're about to witness a revolution in customer support. OpenAI's ChatGPT is already hugely popular in business - but Salesforce has taken things one step further.
Read more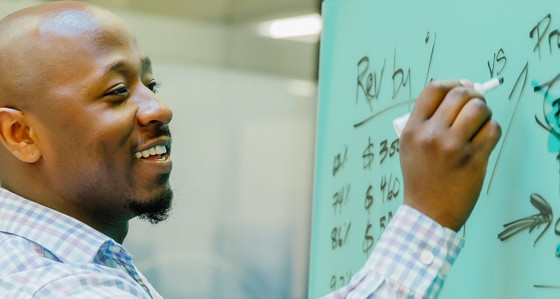 Lead to cash. Is your sales process fit for purpose?
What are the common pitfalls when embarking on a Lead to Cash transformation, powered by engagement platforms like Salesforce?
Read more