What's it like at Baringa?
Our Managing Partner, Adrian Bettridge, tells us why he loves working at Baringa. And why he thinks you'll love it too.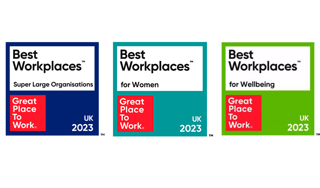 An award-winning workplace
We're the UK's leading management consultants and a certified 'Great Place to Work' for our commitment to women and well-being in the workplace.
Be part of a force for good
You'll join a Certified B Corporation® that uses business as a force good, with a clear commitment to our people, our communities, and the planet.
Learn more
Meet the geeks
We're passionate, kind, and curious. And we always bring the best of Baringa to everything we do. Hear from our people, what they do, and why they love working here.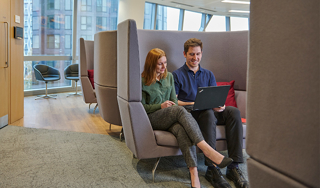 Experienced Hires
You're kind, curious, and an expert in your field. You're a proud geek who loves to team up and tackle the toughest challenges around. Sound like you?
Find out more and view open jobs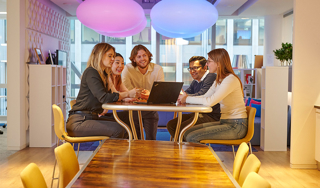 Early Careers
You're in your final year or a recent graduate who's a well-rounded team player fuelled by curiosity and the ambition to become great.
Find out more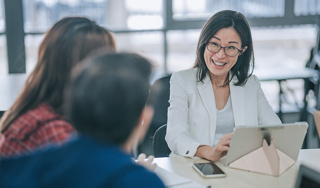 Global Alumni Network
Whatever you've gone on to do and wherever you are, connect and collaborate with a global community of your Baringa colleagues and friends.
Find out more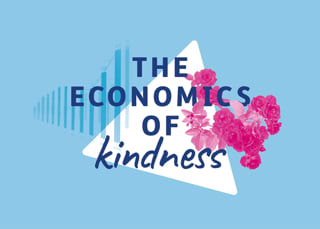 Does kindness in business pay?
We believe so. But what about you? Does kindness make good business sense? With the current economic uncertainty will kindness take a back-seat? Or is kindness an enduring tenet of success?
Find out more