What drives my passion is curiosity about the retail industry and how it's evolving. And, of course, the people I meet along the way.
At a glance:
Joined Baringa in
2017
Works across
Consumer products and retail
If you could have any superpower?
The power to cure diseases, like cancer.
In detail:
Whether it's a UK supermarket chain with over a thousand stores, a global jewellery maker or her neighbourhood florist, Sue's passionate about retail in all its forms. She's a specialist in the evolution of the bricks-and-mortar store, exploring its role in a modern, digital world.
A retail consultant for over 20 years, Sue's worked with the best in the business: from Sainsbury's to M&S, from Macy's to Swarovski. She'll help a supermarket group find the most efficient, profitable way to buy and sell products, relieving hundreds of operational pain points. Then she'll work on a five-year technology roadmap for a cosmetics company.
Sue helps retailers navigate big changes, sharpen their operating models and delight customers. This often means understanding the purpose of any given store, which isn't as simple as it used to be. In the past, success came down to sales per square meter. Today, stores can be an extension of marketing, a collection point, or a distribution hub.
On every journey Sue takes with her clients, she keeps a firm focus on the people behind the transformation. She grabs opportunities to coach teams and help them thrive. Sometimes they'll keep in touch even after a project wraps up, updating her on new ideas or developments.
In her spare time, Sue volunteers her retail expertise to help revive high streets. She's also a crafty jewellery maker and the owner of a dachshund named Molly (who's a part-time Instagram star).
Insights from Sue Butler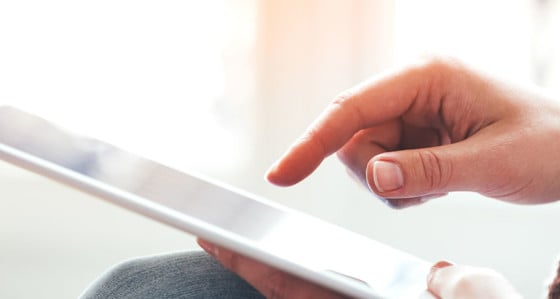 Achieving the benefits of a multi-brand product portfolio
Download our blog on achieving the benefits of a multi-brand product portfolio.
Read more