"In today's connected world, organisations who can bring a global view to future change are those that are strongly positioned for success over the next decades. As we expand our global and US footprint at Baringa, we can bring the best people, perspectives and assets together in a "seamless and borderless approach" to solve our clients' toughest transformations."
At a glance:
With Baringa since
2021
Works across
US retail banking and financial services
Favourite place
Tarifa, Spain, a relaxed kitesurfing paradise
In detail:
Sabina has more than 25 years of experience in financial services: she started her career in banking, where she managed large underwriting, banking re-platform and treasury transformation projects. She then worked in high tech in M&A teams, leading multiple global front office system rollouts. For the last 16 years, Sabina has been working as a consultant. She supports the largest financial institutions in Europe and the US on projects at the intersection of business, technology, and data. Sabina joined Baringa in 2021 as a partner in our US practice focusing on growing our financial services capabilities.
Sabina is a 'futurist' who's always looking to innovate in her field. She's most excited when she can apply the latest technology to her clients' biggest challenges. Particularly data insight and mining technologies, she is passionate about using data across an organisation to inform process efficiency, reduce costs, and manage risk and data transparency. Since joining Baringa Sabina has been able to reinvigorate her interest in climate change, a cause she's been passionate about since university. She helps banks and asset managers to understand and measure the risks that it poses to their portfolios. What should their net-zero targets look like? What criteria should they use as they look at future investments?
Sabina digs in with her clients to shape practical, implementable solutions to their problems. Their challenges are by nature global, so she taps the deep expertise of Baringa's teams around the world, particularly in risk, data and modelling, to deliver the greatest impact. Beyond just meeting a project's deliverables then moving on, Sabina builds long term relationships, bringing new industry perspective and being a sounding board for future change. Integral to this is her focus on growing the team's capabilities and industry knowledge through continuous learning and curiosity.
An adventurer at heart, over the years Sabina has given most water sports – from canoeing and sailing to kitesurfing – a go, and has a basement full of unused sports gear as more recently she is spending time with her young daughter who keeps her more than busy and grounded.
Insights from Sabina Munnelly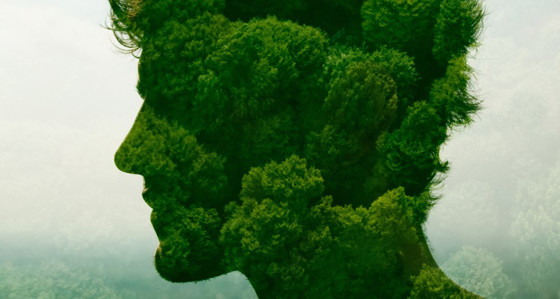 Sustainability commitments and Front Office incentives
You have communicated your sustainability targets to the market but how can you ensure that you can steer your balance sheet towards those targets?
Read more