All organisations will require fully traceable supply chains and there's a huge opportunity to seize that agenda and raise the profile of procurement.
At a glance:
Joined Baringa in
2022
Works across
Supply chain and procurement transformation
Life lesson
Stay curious, be patient and figure it out.
In detail:
Following a degree in French and International Business and a Masters in Management Studies, Lisa became a lecturer at Birmingham University specialising in strategy and procurement. She was offered a book deal based on her research and wrote 'Privatisation and Supply Chain Management' (Routledge). Even though it wasn't a bestseller, Lisa became closely involved with the procurement community and was enticed into industry where she began to practice what she preached. Stints in the automotive, drinks and finance sectors followed, where she learnt that up to 70% of organisational costs are in the supply chain and that if procurement is properly enabled it has huge impact on a company's success. Following her time in industry, she entered the world of consultancy as an experienced hire.
Lisa advises CPOs in companies of all sizes leading on global procurement transformation. The more Herculean the challenge the happier she is. One of her proudest moments was working for a major energy client which sold 40% of its UK business. Lisa led the separation of the procurement function, several other functions and the separation of 700 procurement contracts. Job done, by a drop-dead date.
At Baringa she feels she can finally bring her full self to work, which has been a struggle over the years, being not only female but also a gay female in a male-dominated world. She feels that here also she can realise her vision for procurement too. Which is to see it as a more strategic, and more digitally powered function, attracting top talent and sitting on the CEO's right hand side.
She lives in East Sussex with her partner, close to both the beach and the South Downs – ideal for walking their two dogs. She loves all animals and her superpower would be the ability to identify and obliterate animal-haters in one fell swoop.


Learn more about Procurement at Baringa
Insights from Lisa Harris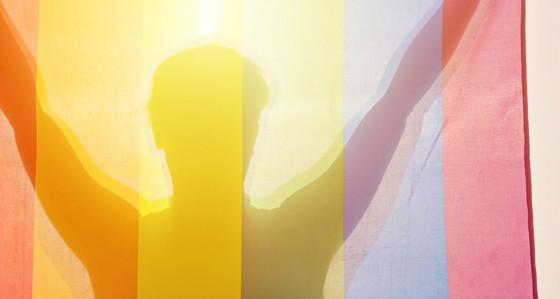 A career of making up fictitious 'boyfriends'
Now in my 50s, as a partner at Baringa and Partner sponsor for Embrace – Baringa's LGBTQ+ network – I can finally bring my whole self to work
Read more