Colin leads Baringa's Climate Change capability. Fighting climate change and the transition to net zero is a personal passion for Colin, and is also where many of Baringa's deepest skills and capabilities – built on over 20 years of work in climate and energy transition – sit.
Having previously led Baringa's global Financial Services practice, Colin and the Climate Change team are now working with many of the world's largest financial services institutions, corporations, and governments to accelerate their transition to net zero, to understand and manage climate risk, and to develop new green propositions.

Colin's work spans a broad spectrum including advising on developing net zero strategies, TCFD reporting, regulatory reporting, risk management, designing and launching green propositions, identifying investment opportunities and counterparty engagement. It also incorporates work in technology development, from e.g. electrification of transport to decarbonisation of heat.

Colin is part of the Baringa's team that developed our industry-leading Climate Scenario Model, which enables clients to measure climate risk and temperature alignment from individual asset through to portfolio-level. Financial Services institutions with over $14 trillion of assets are already using this solution, with a growing client base across all sectors.
Insights from Colin Preston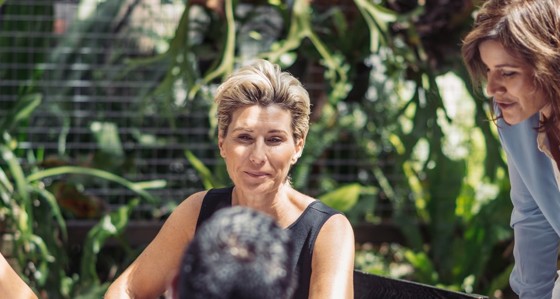 BNP Paribas to partner with Baringa in the development of its climate scenario analysis capability
BNP Paribas to partner with Baringa in the development of its climate scenario analysis capability, leveraging Baringa's Climate Change Scenario Model
Read more