Collectively our focus must be on helping today's companies and financial institutions not only with becoming more sustainable, but with sustainable growth. ESG progress needs to be in the context of value creation and the triple bottom line. Otherwise, the companies we wish to help, won't be around for us to help them.
At a glance:
Joined Baringa in
2022
Works across
All sectors
Luxury item she would take with her to a desert island
Sunglasses
In detail:
Audra is passionate about helping companies and financial institutions navigate the sustainable revolution we find ourselves in. With nearly 20 years of experience across a variety of organisations including mega cap issuers, investment funds, and global consultancies, Audra provides strategic ESG advice and pragmatic end-to-end pathways that help organisations on their journey to becoming, and staying, best-in-class.
From mining corporations to solar power providers, Audra's counsel, insight and deep expertise have helped CFOs, IROs and CSOs around the world navigate their journey in this quickly changing environment. Audra will find sense in the multitude of pressures that an organisation faces with regard to climate risk, carbon budgeting, sustainability, reporting, regulation and shareholder pressures—ensuring efforts are efficient, impactful, cost effective and lead to genuine sustainable outcomes.
Audra loves innovation, thinking outside the box and elegant solutions. She is driven by a desire to elevate her team, clients and world to a better place tomorrow than they are today. She has a Master's in International Relations and Global Affairs, and a CFA in ESG Investing.
In her spare time, you will find her playing sports with her two young boys, practicing yoga or reading. She loves the outdoors—including mountain biking, skiing and running—and lives 'surrounded by trees' just outside of London. Her dream? To build a self-sustaining eco-house.
Insights from Audra Walton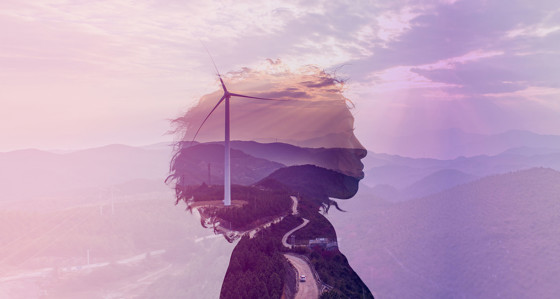 Answering the $275 trillion question: How do we finance the transition to net zero?
How do we finance the transition to a net zero economy? Three leading Baringa experts shared their ideas and insights on this challenging question.
Read more