"I like taking a policymaker's idea, then injecting a dose of pragmatism and market reality to help turn it into an actionable plan that can achieve its intended outcomes in a timely and cost-effective manner."
At a glance:
Joined Baringa in
2020
Works across
Energy and resources
Favourite author
Tom Clancy
In detail:
Based in Sydney, Alan specialises in advising clients on policy and regulation to decarbonise the electricity sector. For example, he's helped state governments set up renewable energy zones. He's helped Australia's competition regulator better understand the electricity market so it could take the forces of competition to drive decarbonisation. And he's helped Australia's biggest solar farm raise the funding it needed to buy large numbers of solar panels.
Alan's journey to consulting has been varied. He studied economics and started his career at the Reserve Bank of Australia, but he switched sectors because he was eager to work on the energy transition. After several years at government bodies including at CSIRO, Australia's national science agency, he found his best fit in consulting, which lets him use his energy expertise to solve policy problems with a markets and commercial lens.
Alongside his role at Baringa, Alan teaches energy industry professionals on managing financial risks in the electricity market. He enjoys this because it helps him test and expand his own knowledge, while educating and inspiring people to encourage positive change in the industry. It beautifully complements his work at Baringa and his prior financial markets experience at the Reserve Bank of Australia.
In Alan's lectures, he's seen as a trusted advisor – and that's exactly how clients perceive him too. He helps clients understand the big picture around decarbonisation and policies to achieve this in a timely fashion. And he constantly challenges them to think two steps ahead. He particularly enjoys helping clients take a broad challenge and narrow it down into specific pieces of work.
When he's not striving to decarbonise the electricity sector, Alan leads a busy life as a father of four. He loves kayaking and playing soccer with his kids. And he also enjoys playing cricket, which was his sporting passion growing up. His favourite place is Tanna island in Vanuatu, because it combines a volcano, picturesque beaches and beautiful scenery.
Insights from Alan Rai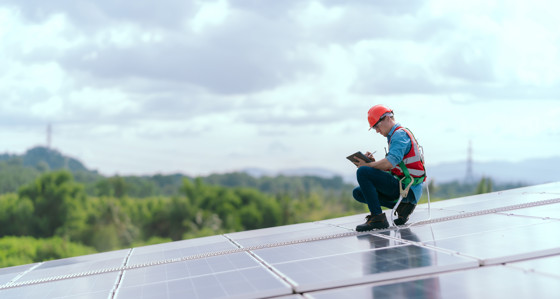 New emissions criteria in Australia's National Energy Objectives
In this article we explore implementation challenges and key questions relating to Australia's revised National Energy Objectives.
Read more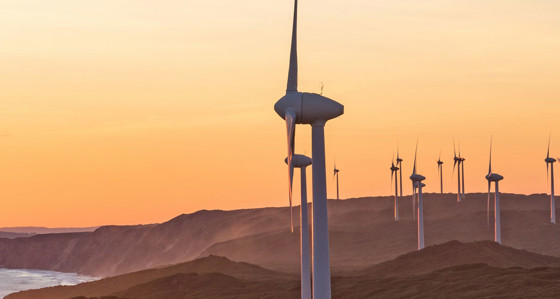 Cop 26: How will Australia gain from net zero?
Government modelling shows Australia will gain far more from Net Zero than it will lose. How does the energy sector capitalise?
Read more