This is the final part of our series looking at hydrogen as an energy vector in a net-zero future. The viability of a low-carbon hydrogen ecosystem is highly context specific with geography, end use-case demand and coordination being key factors.
Whether or not hydrogen (green or blue) is economically competitive against either fossil fuels (with carbon pricing) or against alternative decarbonisation routes such as electrification, is clearly important to know.
But it is not sufficient to determine its likely success or failure. Hydrogen's unique characteristics as an energy carrier makes its viability highly context-specific and dependent upon a confluence of factors.
While global trade may neutralise the geographic asymmetries in low carbon hydrogen production, the viability of the hydrogen value-chain remains very much dependent on circumstantial factors, including location, infrastructure, use-case and industry coordination.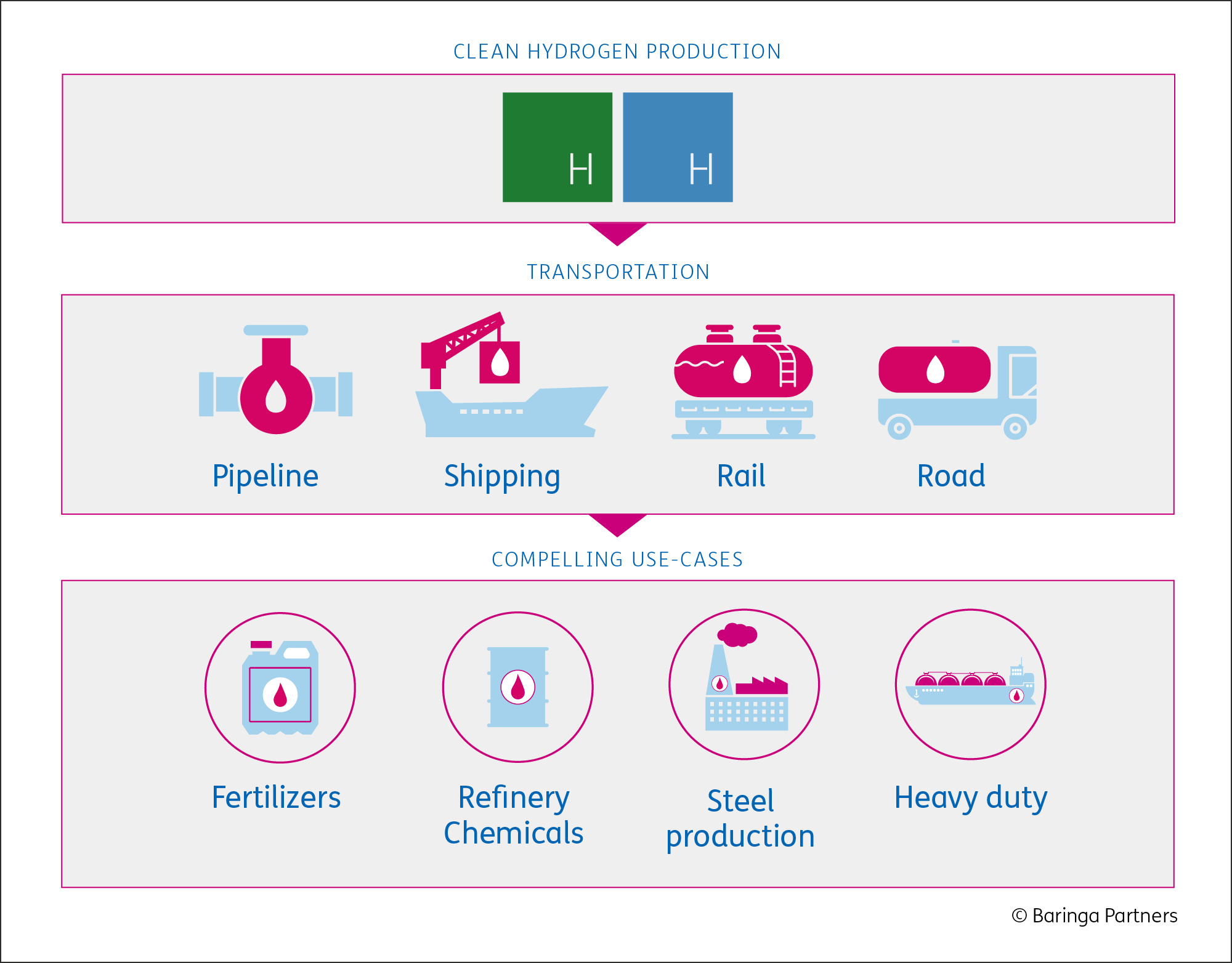 Read the full article below.