What is the role of auctions in facilitating power-sector decarbonisation? How do we ensure that auction design enables renewable energy and flexible capacity to come online? What lessons can we learn from recent auctions in GB and Ireland?
Join us for this podcast as Will Kinsey hosts Statkraft's Kevin O'Donovan, alongside our subject matter experts Luke Humphrey and Hugo de Sevin, who both work within our Energy Markets and Analytics team. The participants look back on some of the key learning points from recent auctions and tackle some of the key challenges facing the auctions process moving forwards.
Listen to our podcast below or on Apple Podcasts, Google Podcasts and Spotify.
About the host:
Hosted by Will Kinsey, Energy & Resources, Baringa
Will is a specialist in the decarbonisation of energy networks, power and gas supply and renewable energy development.
In conversation with:
Kevin O'Donovan, Managing Director at Statkraft Ireland
Kevin is Managing Director of Statkraft Ireland with headquarters in Cork. As part of Statkraft's European Wind and Solar business area, he is responsible for the company's renewable energy projects in Ireland.
Luke Humphrey, Senior Manager, Energy & Resources, Baringa
Luke's focus is on European energy economics. He advises a wide range of Baringa's clients, spanning governments and regulators, trade organisations, energy utilities, investors and lenders.
Hugo de Sevin, Manager, Energy & Resources, Baringa
Hugo has six years of experience in power market modelling, transaction advisory and business development, and plays a leading role in Baringa's expansion in France and Belgium.
The relevance and challenge of auctions in facilitating net zero
In order to enable the renewable energy sector to grow and mature, policies must adapt to the fast-evolving market conditions. A reduction in renewable technology costs and the greater policy focus on decarbonisation have meant conditions for new market entrants are changing quickly. An important mechanism to continue to facilitate this trend is the use of auctions, given their ability to secure renewable electricity at the lowest possible price.
However, there is currently a high degree of variability, both across Europe and globally, in terms of the effectiveness of auctions in incentivising the development of renewables and ancillary services.
Broadly speaking, outcomes of auctions are influenced by the design of the auction process itself, renewable policy, investment conditions, and broader country-specific conditions, such as renewable potential and financing costs.
Ireland and Great Britain are relatively advanced in their operation of renewable and ancillary services auctions, and Baringa and Statkraft have worked closely together to understand how Statkraft can best position themselves in recent auctions in these countries. The discussion outlines some of the key takeaways from recent auctions, and suggests how the broader auction design process can improve in the future.
Related Articles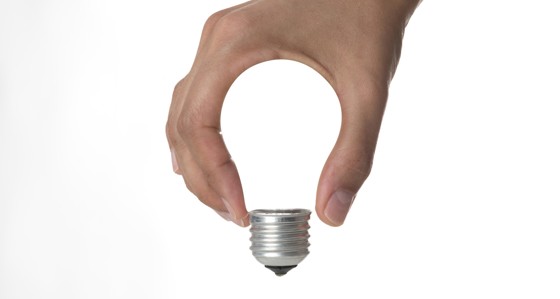 Baringa's Energy Innovators podcast series
Our Podcast covers all aspects of innovation in the energy sector, where decarbonisation, digitalisation and decentralisation become reality.
Find out more