How can heat decarbonisation technologies, such as heat batteries, play a role in providing low carbon heating to UK homes?
In this epsiode, James Constable is joined by Baringa's James Greenleaf, and James Macnaghten from Caldera, as they have a wide-ranging and thought-provoking discussion on the challenges facing the decarbonisation of UK housing stock, the technology solutions available to achieve housing decarbonisation, and the policy and market challenges involved in accelerating the decarbonisation of heat in the UK.
Listen to our podcast below or on Apple Podcasts, Google Podcasts and Spotify.
About the host:
Hosted by James Constable, Energy & Resources, Baringa
James is an expert in decarbonisation, low carbon heating, energy efficiency, and renewables. He has over 10 years of industry experience, working with start-up and FTSE 100 companies to grow their business and develop operations.
In conversation with:
James Macnaghten, CEO of Caldera
Caldera is a start-up business in the heat decarbonisation space, helping to support homes switching to green heating through the development of an ultra-efficient heat store for homes.
James Greenleaf, Director, Energy and Resources, Baringa
James has over 10 years' experience supporting organisations with their energy transition, and helps clients to understand the economics, technology and business models in the power and heat sectors.
What are the key challenges in decarbonising heat in the UK?
The process of decarbonising homes and buildings is lagging in the UK power sector. We need to move further and faster in decarbonising heat, whilst simultaneously addressing issues such as fuel poverty.
There are multiple challenges that need to be addressed to decarbonise heat and put the UK on track to a net zero economy:
There are 27 million homes in the UK, with an incredibly varied housing stock. Given the variety of housing stock, a variety of technology solutions are required for different housing types. There is a need to incentivise the correct technology solutions in the correct places, using zoning to target policies appropriately.
A quarter of the UK's housing stock was built before the 1930's. This housing is notoriously difficult to insulate, due to the solid structure of its walls. The UK have insulated less than 10% of this type of housing stock.
There is a lack of a long term plan and framework for investment in the heat sector, which is essential to instil confidence in the market and supply chain.
It is difficult for consumers to access subsidy support in place for heating. These schemes need to be developed and refined to allow consumers to engage and act upon these support initiatives, as opposed to replacing a gas boiler.
Related Articles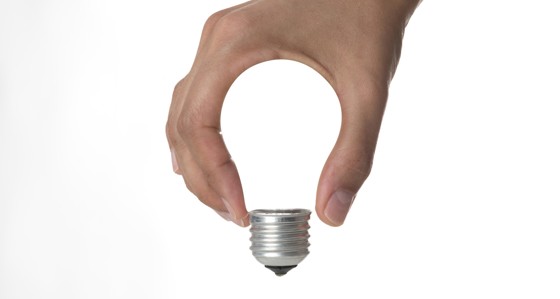 Baringa's Energy Innovators podcast series
Our Podcast covers all aspects of innovation in the energy sector, where decarbonisation, digitalisation and decentralisation become reality.
Find out more