Global efforts to achieve net zero have led to an increased demand for
renewable technologies, many of which are dependent on critical minerals
such as copper, cobalt and lithium. The net result is a forecast deficit in
the availability of most of the required critical minerals.
In this report, Baringa's research identifies the real supply chain challenge is not due
to scarcity but rather production capacity. Calling upon our expertise
in mining, sustainability and decarbonisation, we explore how private
sector actors can proactively secure access to the critical minerals
needed for the energy transition.
Get in touch with our experts
Andy Churr
Partner, expert in Sustainable Business Strategy Consulting
Contact Andy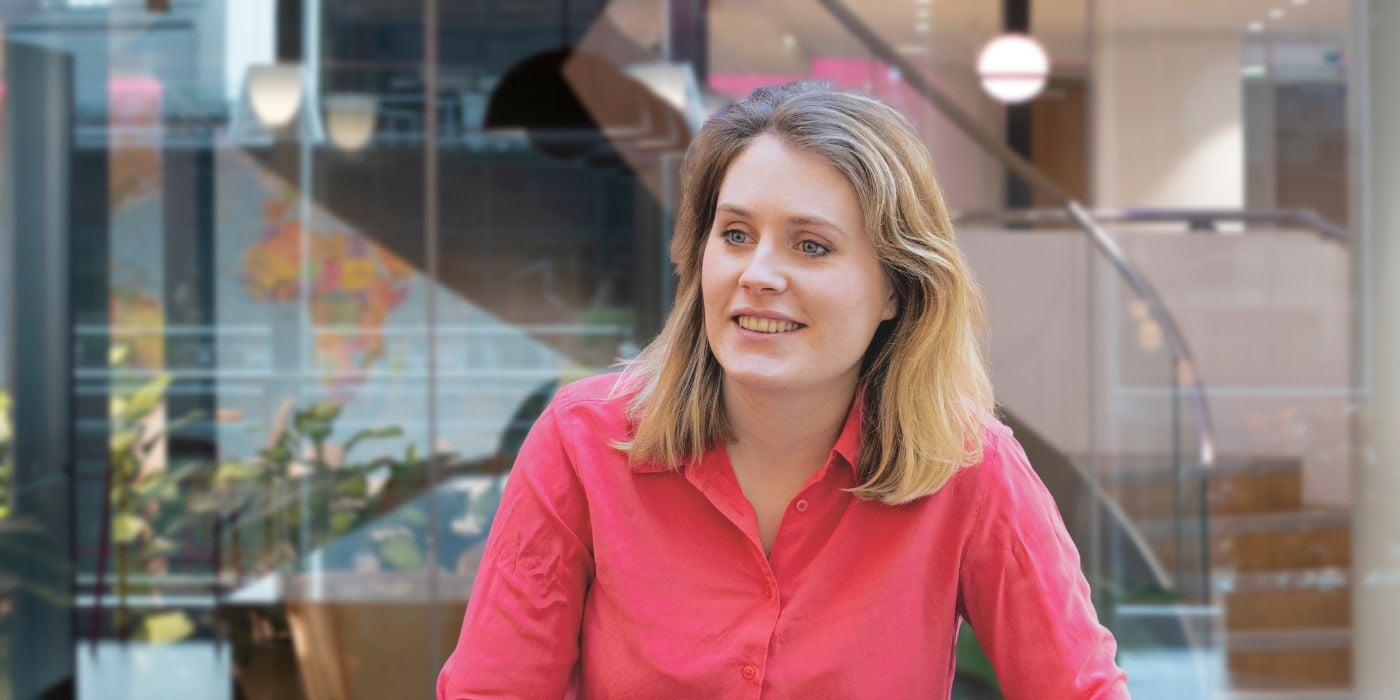 Anne Bailey
Partner, expert in Energy and Reources
Contact Anne